We have set ourselves the goal of creating a pleasant place for our customers

Moving forward with the best pricing strategy for you
Product Categories
All our products are contains many natural ingredients.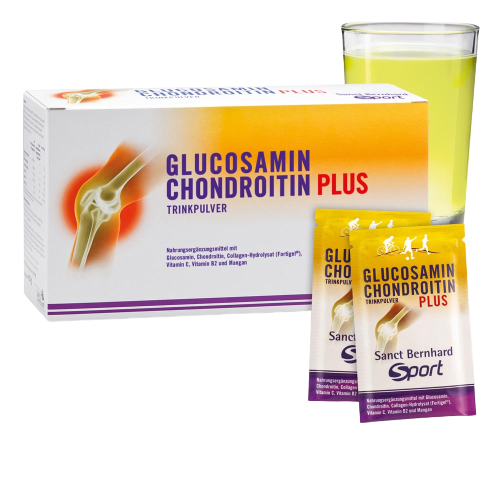 Sanct Bernhard Sport Glucosamin Chondroitin Plus Drinking Powder
Glucosamine Chondroitin Plus Drinking Powder supplements the daily diet with vitamin C and manganese which are important for cartilage structure, flexibility and resilience of the joints, especially knees and hips.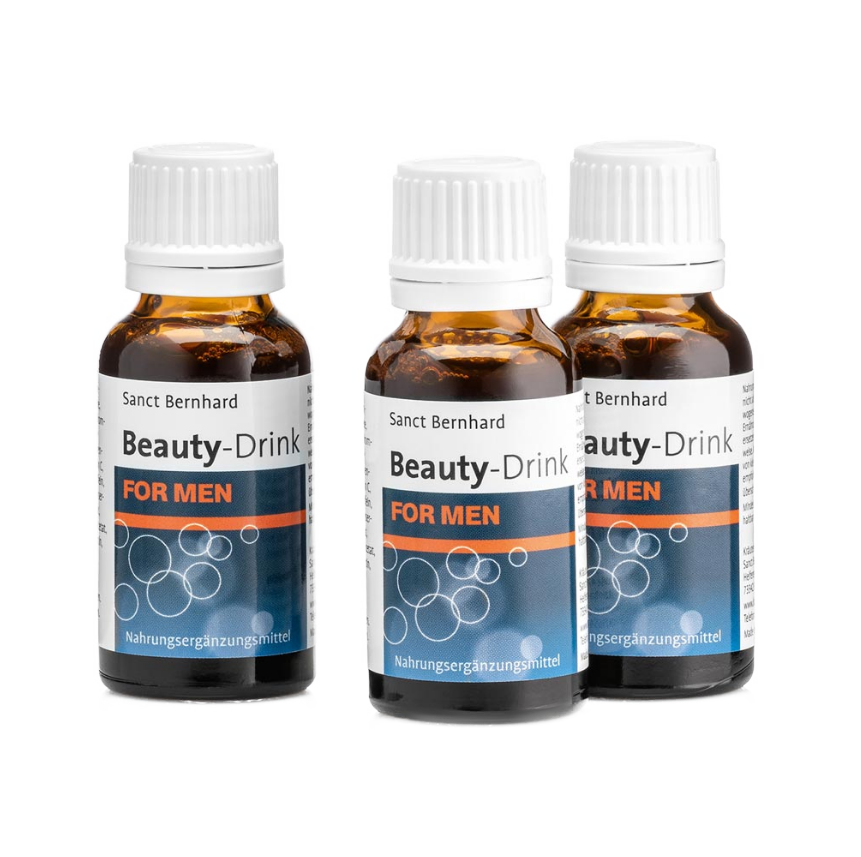 Beauty – Drink for Men ?
"Yes for Men" !!
Nutritional supplement
With collagen peptides (VERISOL®), hyaluronic acid, vitamins, zinc and copper.
Selected vitamins and minerals complement nourishment from within for men – simply and effectively