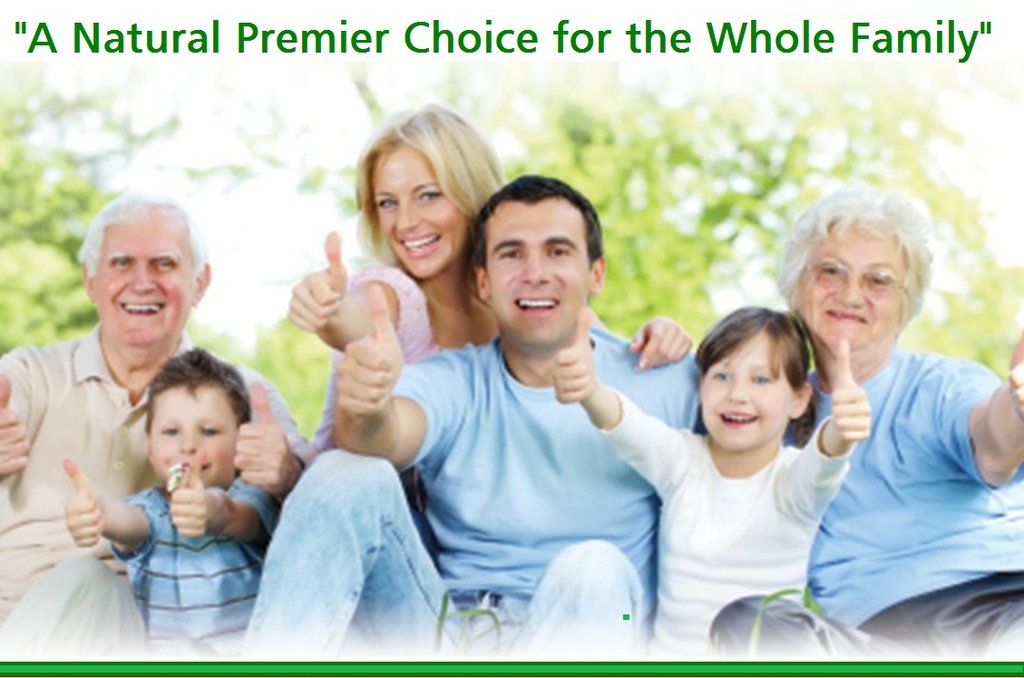 We aim to offer our customers a variety of the latest Homeopathy & Herbal Supplements. We believe passionately in great bargains and excellent service, which is why we commit ourselves to give you the best of both.
We've come a long way, so we know exactly which direction to take when supplying you with high quality yet budget-friendly products. We offer all of this while providing excellent customer service and friendly support.
The well being of our customers is a top priority for us, so we hope you will enjoy our products as much as we enjoy making them available to you.
Homeopathy – during the time has risen as the most encouraging science which demolishes the indications as well as develops the in-susceptibility of body and is quick turning into the principal line of treatment because of its high request of viability and also no reactions.
Homeopathy in the world
English Royal Family Patronises it
Developing Yearly in Canada, Europe, and the USA
Quickest developing Alternative Therapy in the UK
World Health Organisation Supports it (WHO)
45 % of the French Prefer it
40% of German Physicians Prescribe it
Celebrated Celebrities Endorse it
half of Public Chose Homeopathic Treatments in Most southeast Asian Countries
Kids love it
The Practice of Homeopathy differs enormously starting with one zone of the globe then onto the next, contingent upon every nation's legacy. Truly, homeopathy grew for the most part in European nations and North America. It ought to be noticed that the utilisation of homeopathy is progressively regular with an informed open that is well being cognisant and open to common practices.
All things considered, a noteworthy advancement towards the act of homeopathy can presently be watched everywhere throughout the world.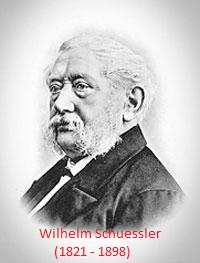 Dr. Schuessler was born in the town of Zwischenahn in Oldenburg, Germany. He was an extremely studious kid. Inferable from his extraordinary capacities, he dedicated the greater part of his opportunity to unknown dialects. Latin, Greek, French, English, Spanish, and Italian were effectively aced by him. At the point when he developed into a youngster, Schuessler chose to turn into a homeopathic expert.
On hearing this, his sibling guaranteed help on the condition just in the event that he would turn into a lawfully qualified doctor rehearsing Homeopathy. Schuessler acknowledged the offer and examined medication at the Universities of Berlin, Paris, Giessen, and Prague, getting his M.D. following more than two years. He began his training as a homeopathic doctor at Oldenburg.
In 1873, Schuessler distributed in the 'General Homeopathic Journal' (Allgemeine Hom Zeitung) vol. 86, page 91, the primary treatise of his new recuperating framework under the title "An Abridged Homeopathic Therapy." In 1874, his first book "An Abridged Therapy Based on Physiology and Cellular Pathology" was distributed, which was bound to heft his hypothesis around the world.
Two pioneers in the realm of science had demonstrated him the way for investigation. They are:
Rodulf Virchow was the author of Cellular Pathology, which trains that all maladies depend on an adjustment incapacity or state of cells in the body. The plausibility of invigorating these cells frames the beginning stage of Schuessler's regulation.
The second to impact Schuessler was educator Moleschott who called attention to "the structure and essentialness of the organs relied on the nearness of the inorganic constituents".
To the over two proposals Dr. Schuessler included his tenet: "Rebuilding of the cell, and in this way of the body, will result from reclamation of the shortage of the inorganic salts."
Schuessler's arrangement of treatment is called Biochemic Therapy. It is a branch of homeopathy as the twelve salts utilized were homeopathic prescriptions. Biochemic salts are utilized in poetized structure as homeopathic medications. While the biochemic salts supply the lack in the tissues and cells of the body to re-establish their imperativeness, the homeopathic cures produce a comparable crucial issue to invigorate the essential power to check the normal ailments. Along these lines, Schuessler's treatment is worried about the physical issue and homeopathy re-establishes the crucial or profound issue