Vitamin B6 plays an important role in the metabolism. Among other things, we need vitamin B6 to be able to convert and incorporate proteins.
Vitamin B6 also contributes towards the metabolic energy rate and helps to reduce tiredness and fatigue.
The vitamin also supports the formation of messenger substances in the nerves and contributes to a normal function of the psyche and the immune system.
It also influences the regulation of normal, healthy hormone activity.
Each vegan tablet contains 10 mg vitamin B6.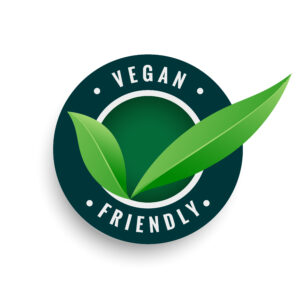 Recommended dose: swallow 1 tablet per day with enough fluid.